A job is worth doing if it is done in the right way!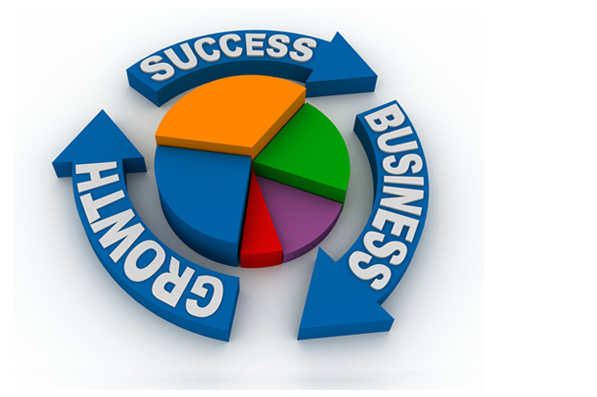 Webric features a team of highly skilled website professionals, creative designers, visualizers, expert programmers and marketing professionals who are serving to company and nurtured our success over the period of time.
Having updated technology is not enough to make a company succeed especially if the company lack the skills, and likewise, having the expertise but outdated technology will also prove to be inefficient for a company. We are the professionals in this business and design your websites using latest technology.
It is our business-driven approach that separates us from conventional web design companies. For more than a decade, we have built a reputation for generating exceptional return on investment for our clients.
Strategic thinking, high-end design, personal attention to details, competitive and affordable prices, real world results-discover the real difference with Webric Technologies.
Step 1 : Our Business Analyst Will have a word with you
Here the interaction begins between client and our business analyst. He will listen to you and gather all data about the work. We begin with understanding and gathering all your requirements so that the project requirement must be crystal clear to us. So for that we have expertise business analyzer who will interact you and listen your requirement carefully. It's not here we end all, after this we start building a business plan and get it approved by you, then start the work. The main aim behind all this discussion is to have a good understanding of your business goals and how we can achieve those goals.
This is vital step it provides us a deep understanding and clarify the scope of the project which enable us to develop the desired website.
Step2: Creating the procedure
Once all the discussion is done now come the step to choose the appropriate path and estimate other things. Here generally our team along with business analyst discuss the methodology that suits all the requirements of the client. When the method has been selected we proceed to next step that is WIREFRAMES.
Step 3 :Create Wire frames !!
Just like a designer sketches it's design before working on it, Webric team also creates WIRE-FRAME with the help of the information gathered from the first step. As it saves our as well as client's time they can finalize the design so that we may create PSD for the same. After the acceptance our creative designers and project managers unite to develop the best design that is a perfect mixture of vibrant look and high functionality, customized for your business needs.
Step 4 : Check the trend
The utmost thing we focus while making your design is to match it with the changing trend so that your competitor may not move ahead in the race. We generally carry out comprehensive competitive evaluation by which we determine the strengths and drawbacks of your possible business competitors. As every one knows that first impression is the last impression so we strive to design in such a way that you throw an everlasting impression on your visitors. To enrich your web efficiency, we not merely provide you with convincing and responsive web designs but as well as effective keyword strategy and SEO strategies.
Step 5 : Implementation
This is last and grand step where all planning, research and work will be blended and implemented to see the result. During this our innovative team execute the work as the plan. Project Manger is the core person who keep his eye on the project status and keep the track of every move. He will be the solely person responsible who will be interacting with you and informing you the updates. In case of any change asked by you it will be immediately implemented on the project. As we work to deliver the unbeatable quality. Once the project is complete will be hand it over to you.