Graphic design is an innovative process that combines art and technology to communicate ideas. Our designer work with a number of communication tools in order to impart your message to your targeted audience. Best graphic design evokes positive impressions about your business. They offer a basic idea of what the website is about and create a unique look on the website which makes it stand out from the crowd. They help in building up the reliability of the business among prospective clients. We appreciate your business and in accordance with its requirement and peculiarity we show our creativity. We customize thing accordingly and present the best possible graphic design in front of you that might help in marketing your business.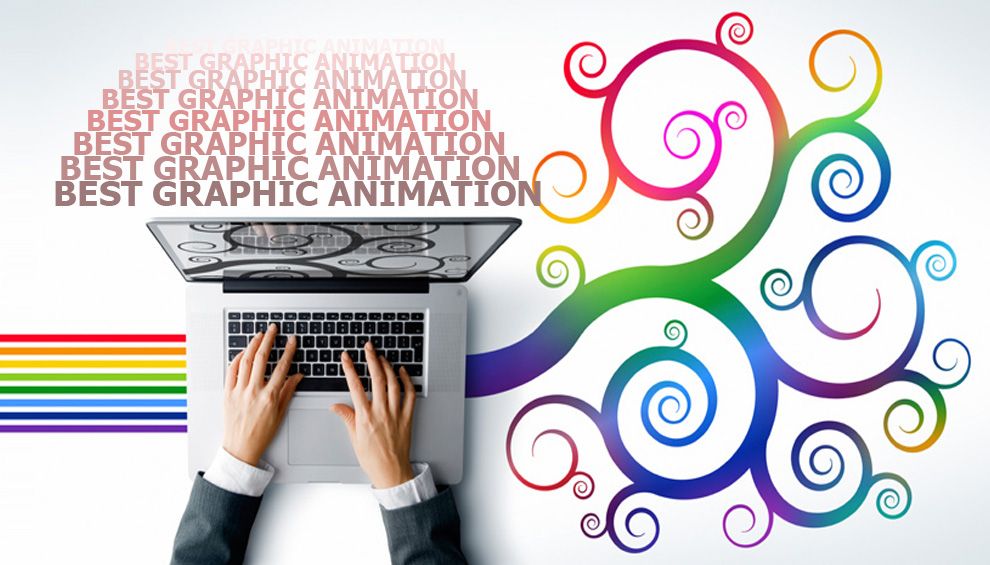 Simple or complicated — we engage with you to evidently recognize your project requirements and then convert your business needs into a graceful, professional presentation with proofing online, at our location or yours.
And since we also offer comprehensive designing services, we can control the entire project — from concept to completion — all under one roof.